Do you want to learn website design & development but cant fiqure out what is the best way to learn without doing too much effort. The best way in my opinion is do learn it online and once you get the basics try it your self you cant just learn web development from books. Watching tutorials and doing online exercises and then implementing those skills is the key to success.
Top sites to learn web development from scratch:
There are so many resources and training programs available for learning the web development, I am going to enlist some of the most common names on learning the web development.
W3 School
Visit their website: http://www.w3schools.com/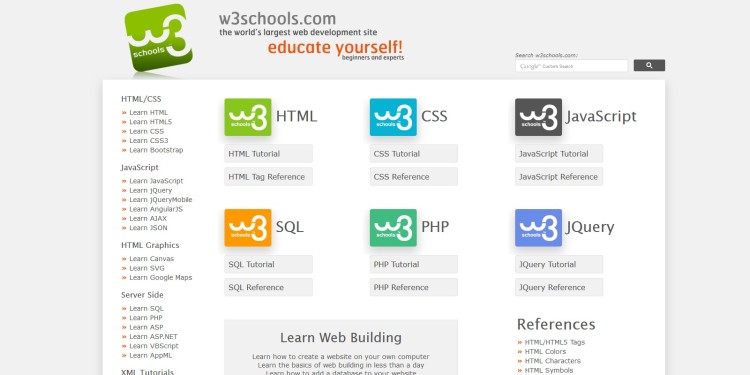 W3 School is a simple and straight way to learn all the basics of HTML, CSS, Jquery, and many more. It don't have any video tutorial but the method used is simple, user friendly, and straight forward. Folks at W3 School will only charge you for exam and certification fee if you want but for learning it's free with complete reference tags and code.
---
Code Academy
Visit their website: http://www.codecademy.com/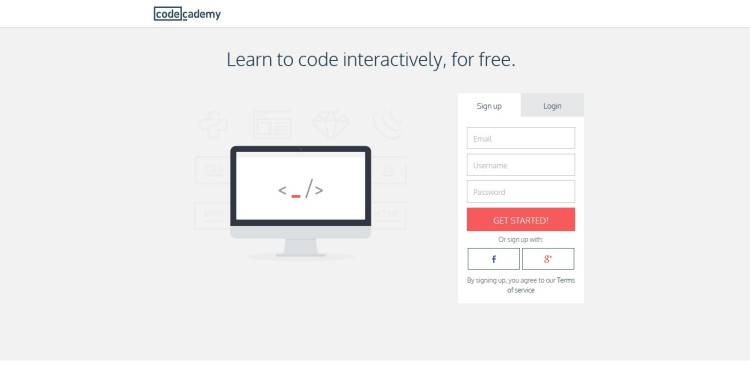 Code academy is one of the most simplest and motivational way to learn web development tools. This site also has social networking so whenever you complete a lesson it will give you a badge that you can share with you friends on the internet. Which gives you a sense of achievement is very reputed site in the web designing community.
---
Khan Academy
Visit their website: https://www.khanacademy.org/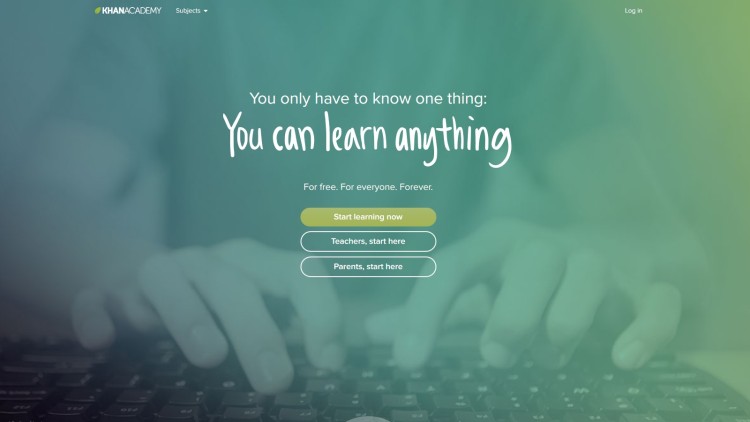 Salman khan who started with post video lecture on YouTube and tutoring his cousins living remotely has now become an online resource to teach not just computer programming but also physics, math and many more. Day by day khan academy resource is expanding and it has mission to provide free education to masses.
---
Udacity
Visit their website: http://www.lynda.com/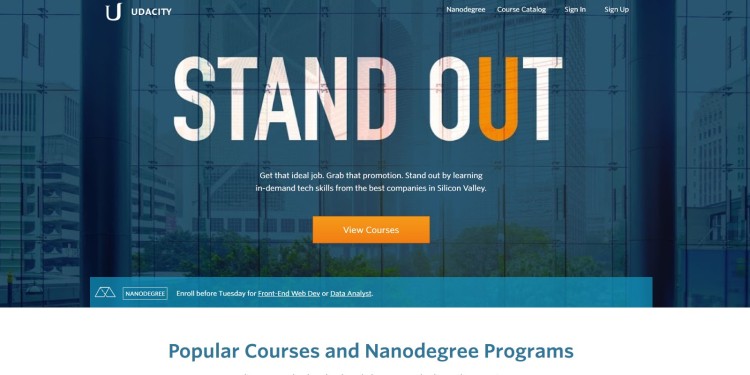 From building a simple web browser to make search engine like Google. Udacity is the best place to learn coding. Courses are free and delivers by professors of Stanford and other reputed universities. If you want to do a course you have to enroll in the class by visiting the website.
---
Lynda.com
Visit their website: http://www.lynda.com/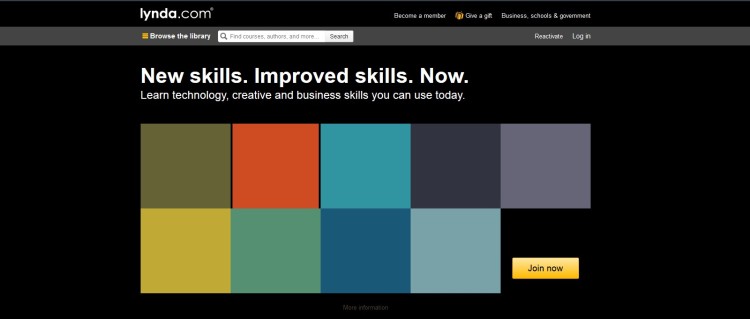 Courses at lynda.com are not completely free but some of the courses for learning web development are very useful and also free. You have to pay monthly subscription for full access to learning resources.
---
Features image credit: http://laurenclark.io/
I just love WordPress, Web development and design and talking about it. I am also a tech enthusiast and I also like to share my thoughts about Windows, Linux and Android.